How To Use
Apply to wet hair. Rake product through hair with fingers - scrunch, smooth, and style as you like. Diffuse or air dry before flaunting.
Benefits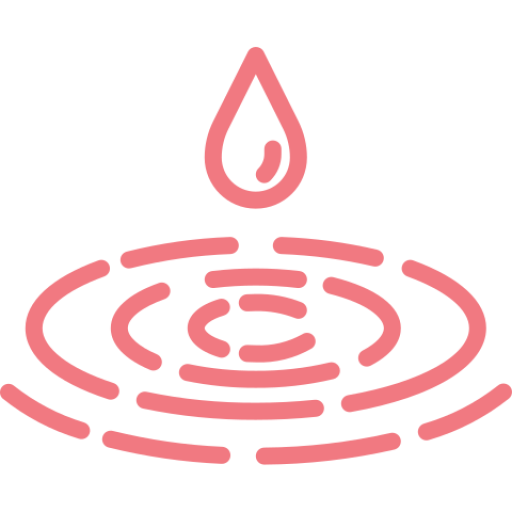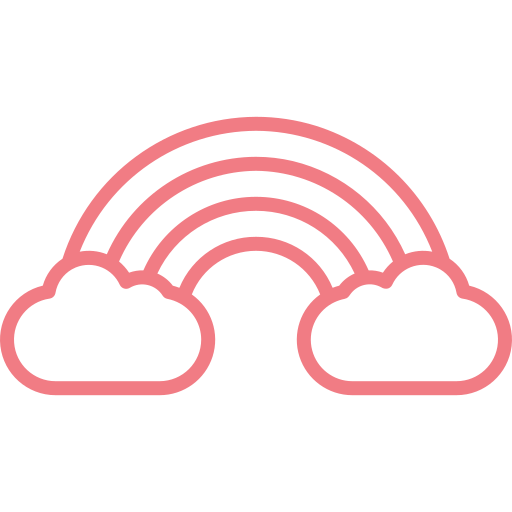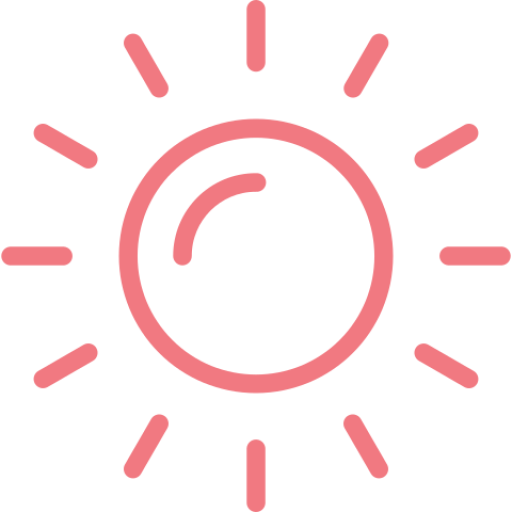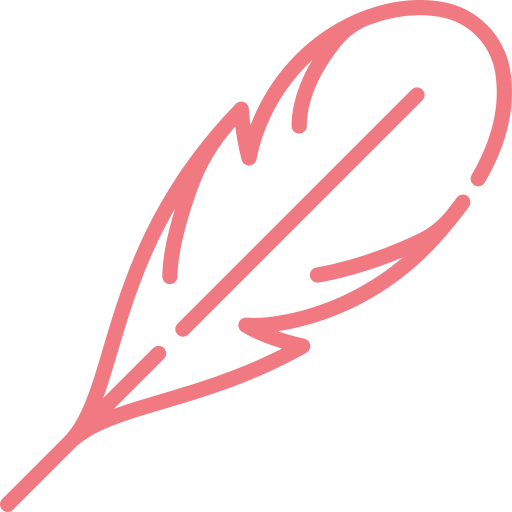 Details
Made without: sulfates, parabens, phthalates, silicones, formaldehydes, petrolatum, paraffin, DEA, triclosan. It's your hair, not a science experiment.
Key Ingredients
Rice Powder
Full of nutrients that strengthen, smooth and improve hair manageability, volume, and shine
Panthenol
Nourishing vitamin that improves moisture retention, strengthens and lifts hair, leaving hair looking fuller
Glycerin
Retains hair's moisture while helping to revitalize, hydrate, and make hair more pliable
Emollients
Contain detangling properties that adds moisture, smoothness, and shine to hair without adding weight
Product FAQ
Our products do not contain sulfates, silicones, or parabens and are also free of phthalates, formaldehydes, petrolatum, paraffin, DEA, triclosan and other harsh chemicals. We are committed to using only the highest quality and clean ingredients.
Yes we do - all orders get free shipping!
Yes - all Verelle products are color-safe and cruelty-free.