PEOPLE LOVE VERELLE
★★★★★ (2,000+ 5 Star Reviews)
"Easy to use, gave me the results I wanted to with no work. I don't have time in the morning to spend on my hair style so anything this easy is a win for me."

★★★★★ Amanda M.
"I use the products for curly hair. I love the way my hair feels, and the way my hair stays wavy and not frizzy, even after a couple of days after use with no touch-up needed.

★★★★★ Pam M.
"This actually works.  Loved the texture, the level of moisture and how nourished, defined and shiny my hair was after use."

★★★★★ Christine K.
LESS IS MORE
Verelle is a new approach to curly haircare.  We believe in a simple, customized, and clean approach to bring out the best in our natural curls.  Verelle's easy 3-step curly routine is custom-designed by hair type.  Our clean and high performing ingredients mean that you can use less products and still look great and feel great.
Simple Routine + Less Products + Less Washing = Even More Amazing Curls
Take Curl Quiz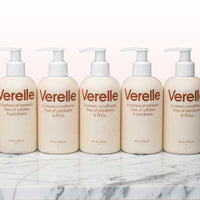 All Verelle Products Are...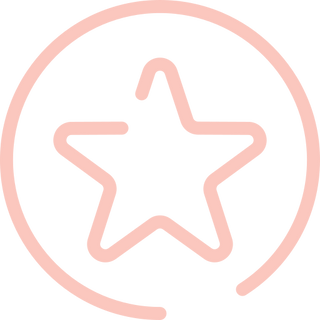 Designed for Curly Hair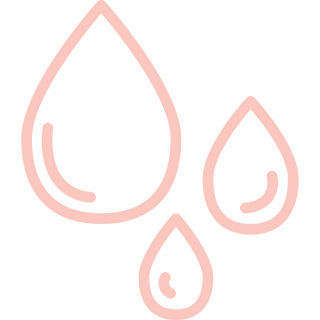 Sulfate, Silicone, Paraben Free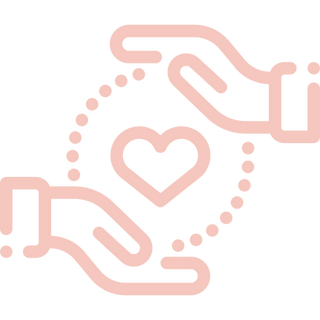 Free Shipping to Your Home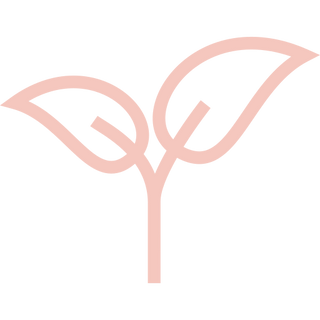 Vegan & Cruelty Free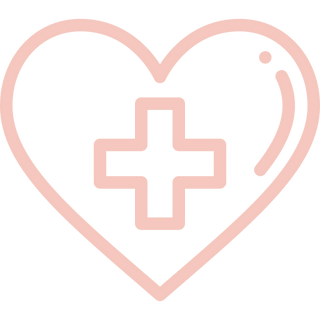 Made with Natural Ingredients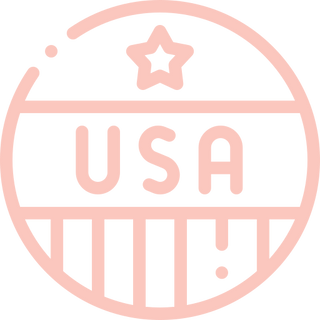 Proudly Made in the USA
Customized Curly Haircare
We believe each pattern is unique and deserves customized care to get the best results.  That's why Verelle designed custom curly-specific products for each hair type so that your curls get the highest-quality and most personal care.
BUY NOW
Natural & Clean Ingredients You Can Trust
We use clean and natural ingredients because they are better for your curls and your health.  That's why we never use sulfates, silicones, parabens, phthalates, mineral oil and other harsh chemicals in any of our products.
BUY NOW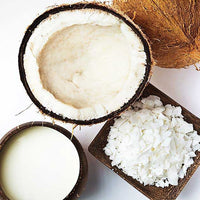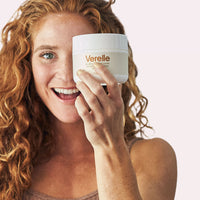 Simple & High Performing Products
Tired of elaborate routines that call for product after product but still don't get the right results?  Verelle's simple 3-step system is all you'll need.  Verelle's hairwash & conditioner are designed to make your curls look good before you even think about styling.
BUY NOW
JOIN OUR COMMUNITY @Verellecos