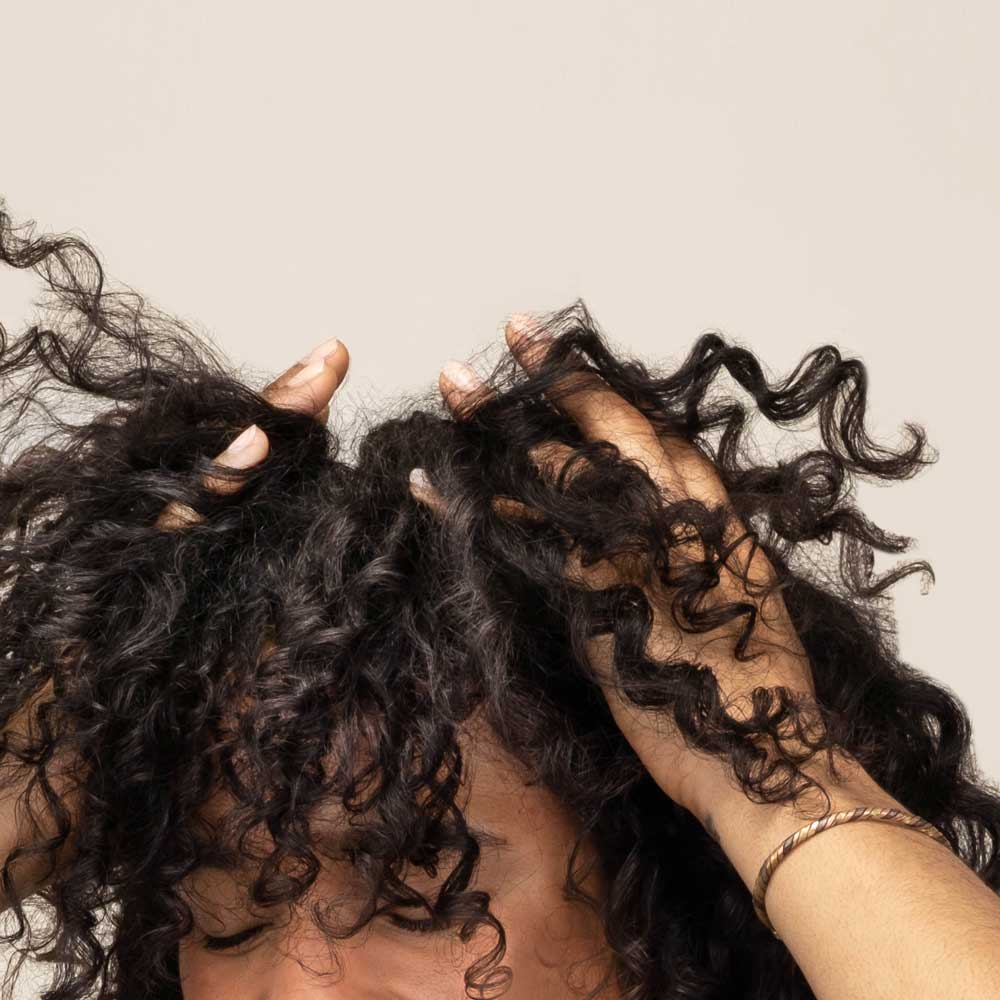 Our Story
All too often we're told that 'you need to look this way' or that 'straight hair = beautiful hair' which makes us feel like our natural curls or ourselves are not good enough. We created Verelle with the belief that our natural hair is unique and beautiful and deserves the best personal care. We spent years developing products with top-tier specialists and real customers to create simple, customized and clean curly hair routines so that you can rock your natural curls effortlessly.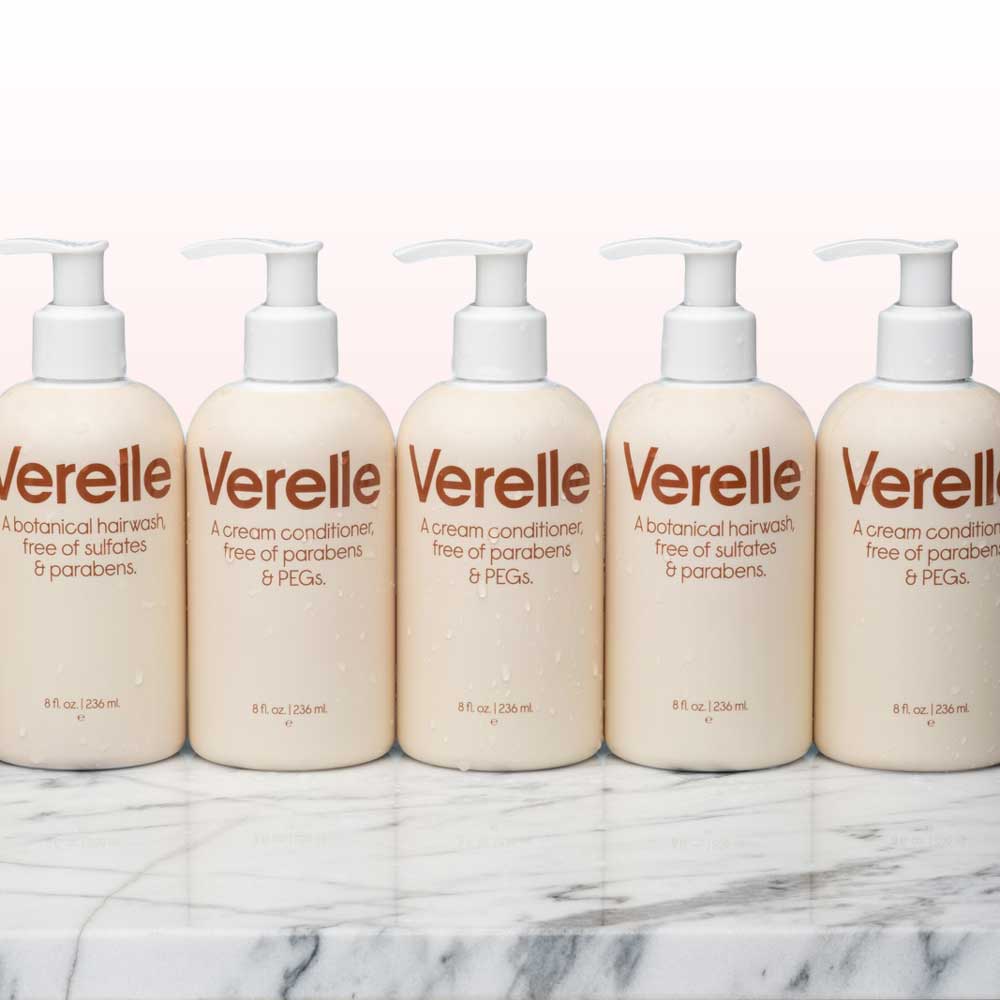 How We Do It
Our approach: focusing on custom haircare that is designed specifically for curly hair vs a 'one-size-fits-all' approach, creating high performing but simple products vs offering an overcomplicated array of options, and only using the highest quality and clean ingredients.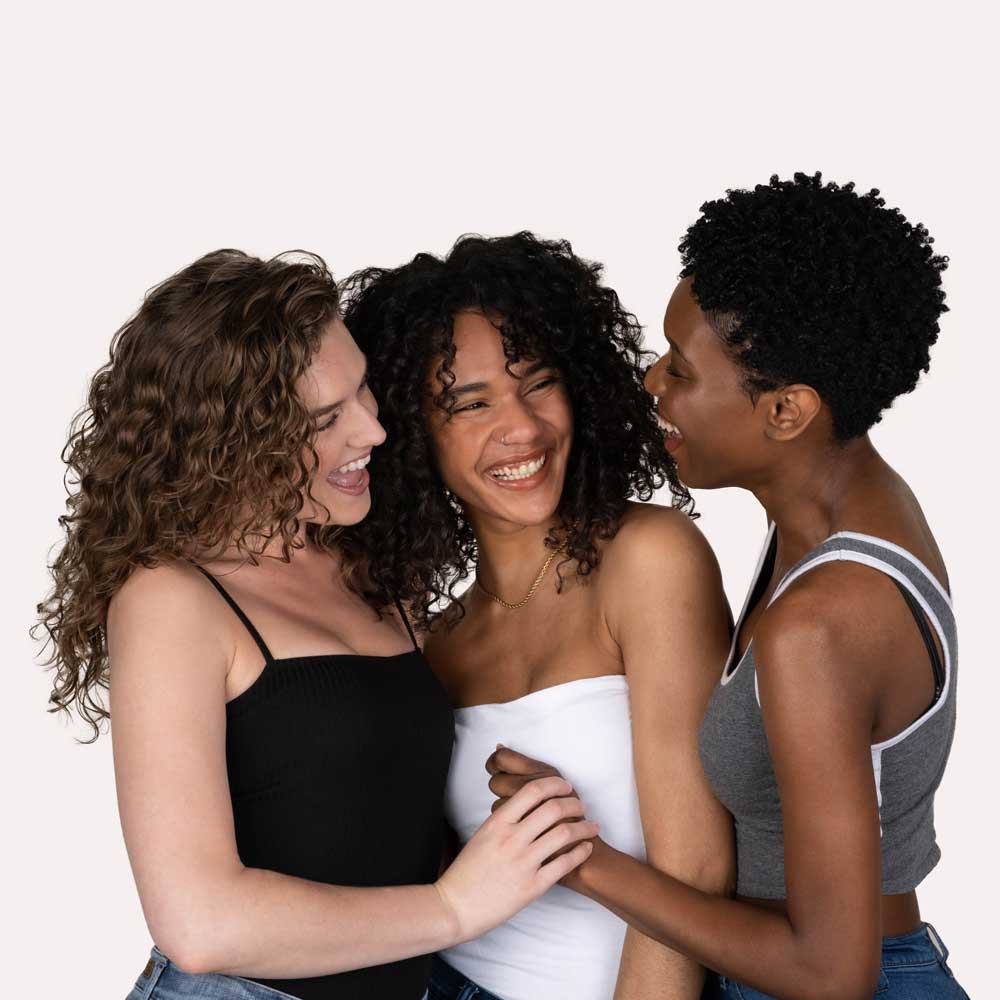 Our Priority
Our #1 priority here at Verelle is our customers. We promise to always be here to listen to you and never send you to an automated robot answerer. We love it when our customers tell us their thoughts and have been inspired by them when we design our new products. Take a look around Verelle and let us know what you think.